Masteroxyl 200

for Sale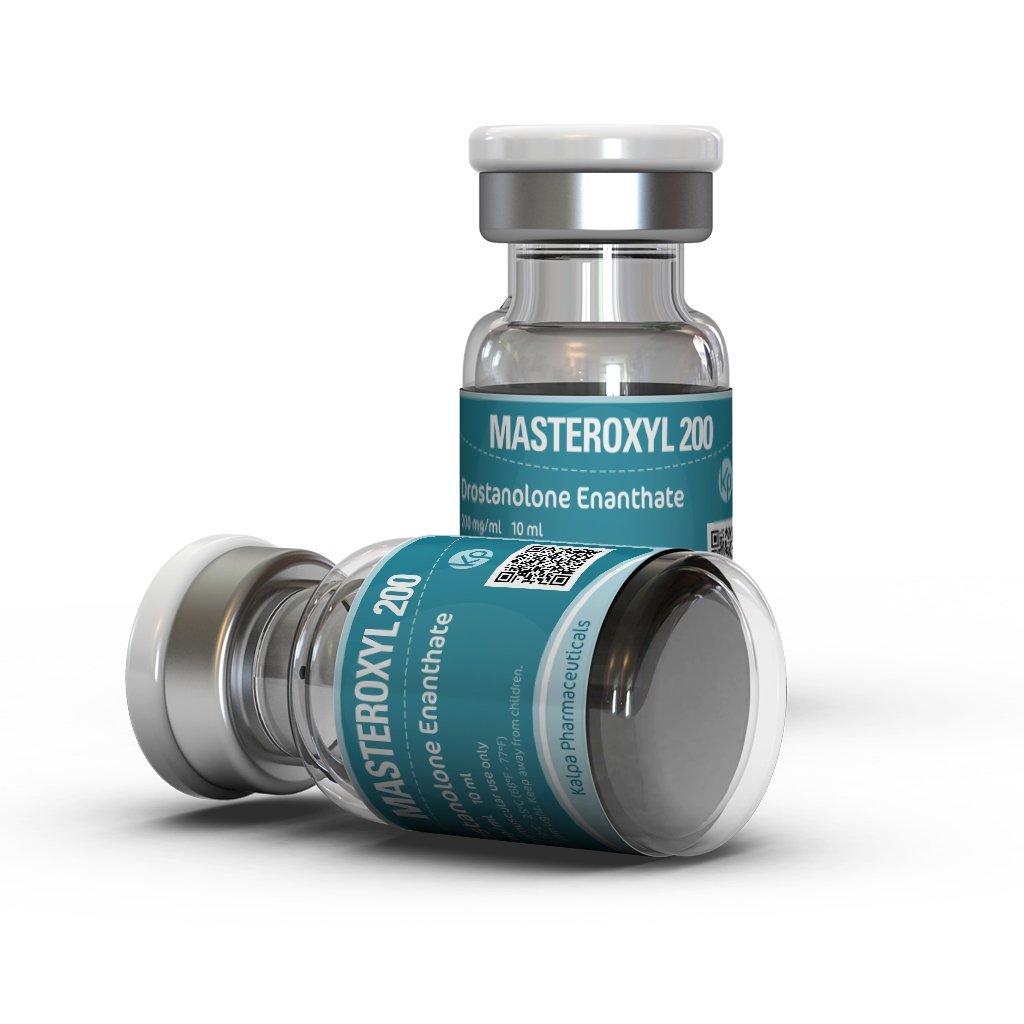 Manufacturer: Kalpa Pharmaceuticals LTD, India
Drug Class: Injectable Androgen; Anabolic Steroid; Androgen Ester
Active Substance: Drostanolone Enanthate 200mg
Active Life: 8 Days
Average Dose: Men 400-600 mg/week
Liver Toxicity: No
Aromatization Rate: No
Anabolic Rate: Yes
Androgenic Rate: 62%
This Price Is Per 1 Vial (10 mL Each)
Real Masteroxyl 200 Made by Kalpa Pharmaceuticals
Masteroxyl 200 Reviews
May 17, 2019 (11:05) The Mast E kicked in and brought out a lot of veins that I can only attribute to the addition of the Mast. I would say the products are dosed correctly.

Ill be using these guys for awhile and recommending them to friends and family!
Mar 28, 2019 (07:09)

MastE is fucking bad ass! After two weeks, believe it or not, I started getting a lot more comments about hardness and graininess. I gained weight on DBol, but started Mast after that. Gained about two pounds in six weeks at 60mg 3 x/week. I split it up cuz a 200mg shot of mast makes me RAGE! Very badly. I've found that I'm cool if I split it up. It also definitely made me stronger and Hornier. Gf is wondering wtf, especially because of my age. I freaking LOVE this Mast and highly recommend it. I'm totally pleased with not only products, but prices, shipping, communication, and the relationship I have with this awesome source.
Buy Masteroxyl 200 Similar Offers